I was able to take some bridals for a high school friend's wedding last weekend - I've only edited about 10 minutes into the shoot and I already have multiple "favorites" - I really should get more edited before I put up a "sneak peek" but I just can't wait!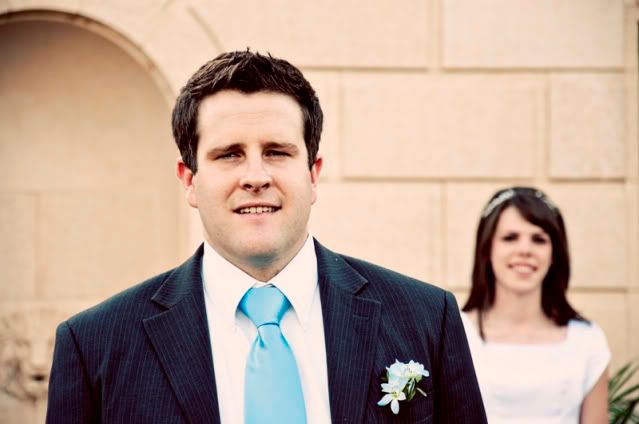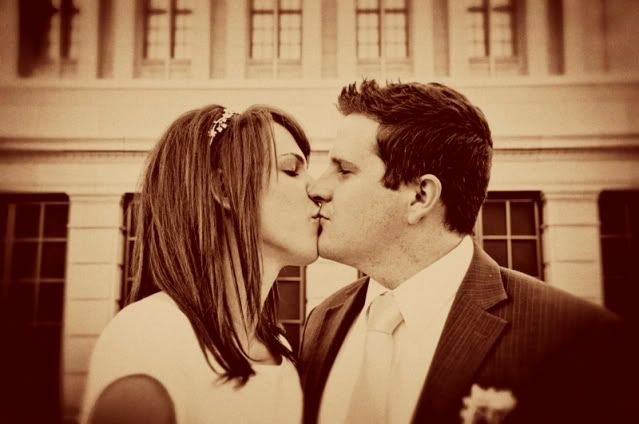 isn't our temple pretty?

Look out for more of these two on the photoblog - there's lots more good ones!

Mesa Arizona Wedding Photographer