My cousin and his family were in town this past weekend for his high school reunion and they asked if I would take their family pictures. They also had some friends coming in town with them who wanted theirs taken as well so we all got together and did them all at once

I had a lot of fun doing their pictures and I think they turned out great!
The kids are just too cute!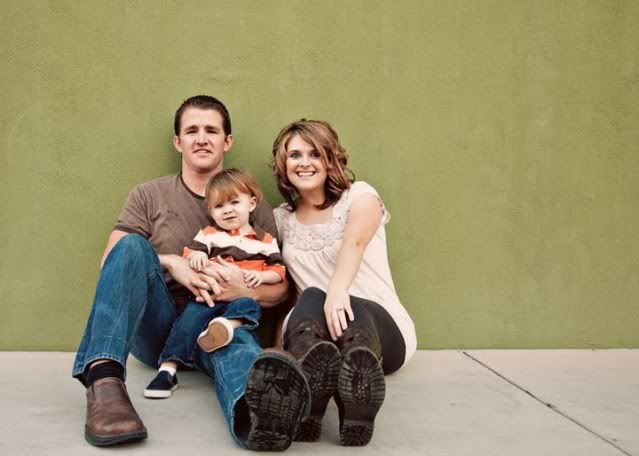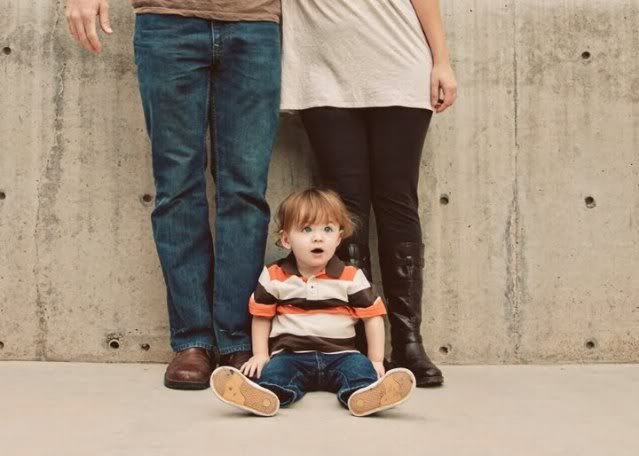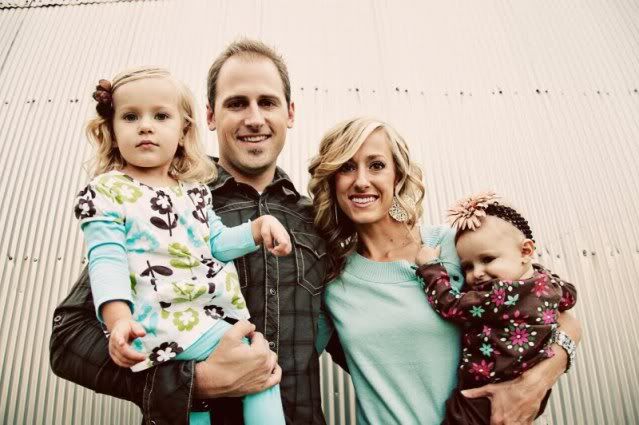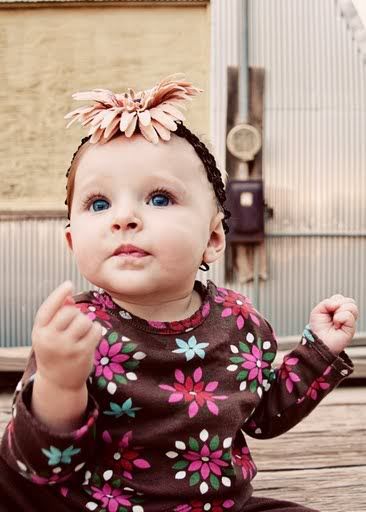 Mesa Arizona Family Photographer
Gilbert Arizona Family Photographer