This lovely couple was married in the beginning of April and I have been in such a tizzy lately with school and work and photo shoots that I am just now getting around to posting them!

Even though they got married on April Fools day - there is no joking about the serious love these two have for each other!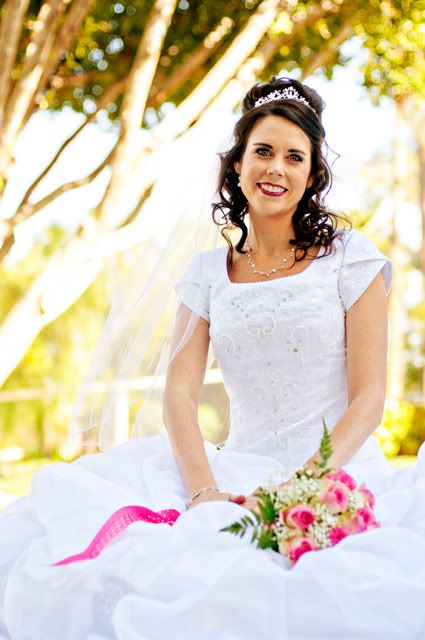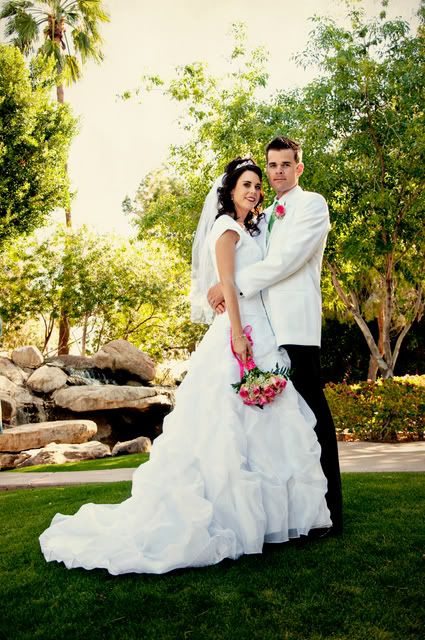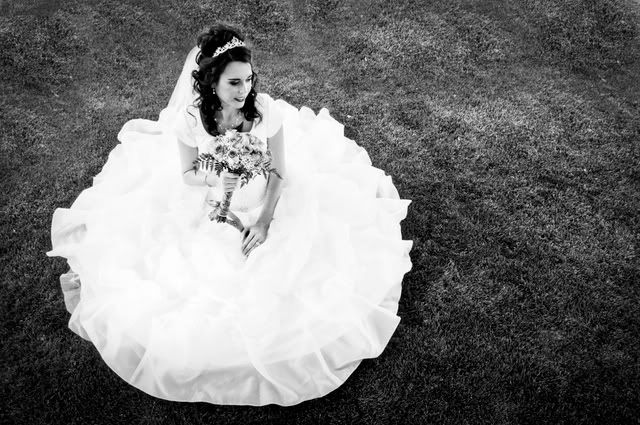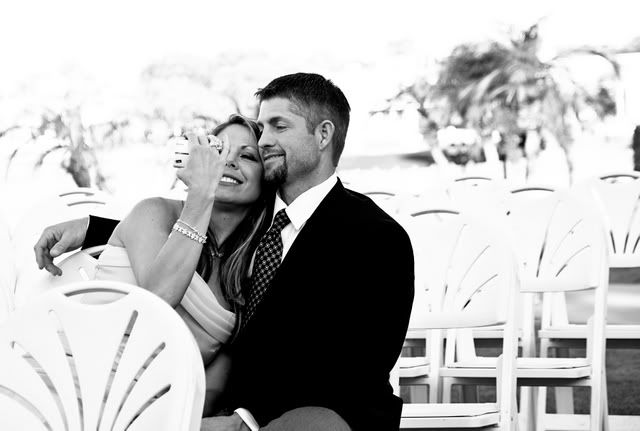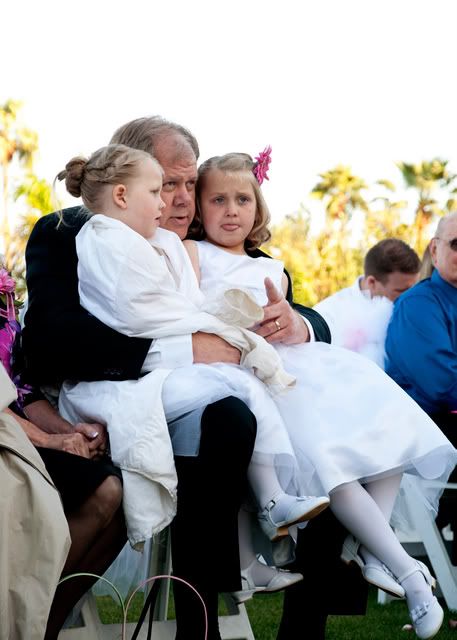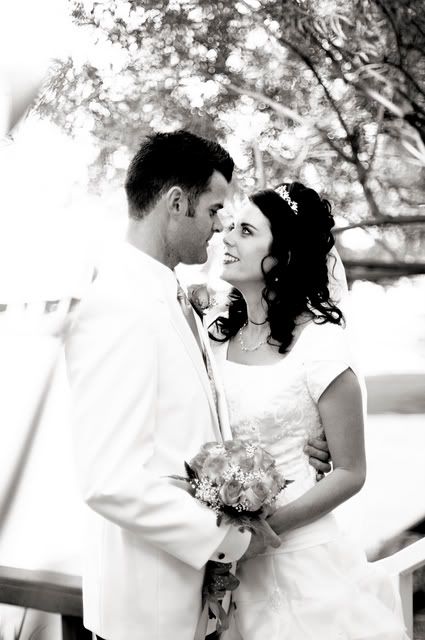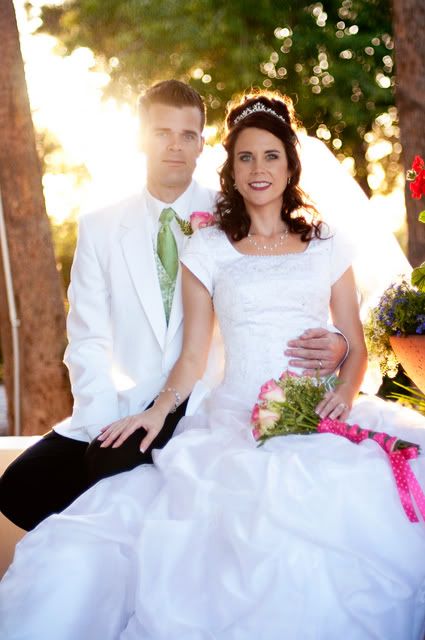 Love the intensity of this next shot!



Mesa Arizona Wedding Photographer
Gilbert Arizona Wedding Photographer