A couple of months ago our lives were changed when we got a crepe maker. As soon as we knew we were getting it we made dinner plans with some friends of ours to try it out. We decided to make both dinner and dessert crepes so we could try out the versatility. After some indecision we finally settled on our own version of Cracker's California Eggs Benny crepe style for dinner and for dessert crepes with everything you can imagine: "cheesecake" spread, strawberries, blackberries, nutella, bananas and of course whipped cream.




If you now want to make them at home (you should) here's how: (they are surprisingly easy)

4 eggs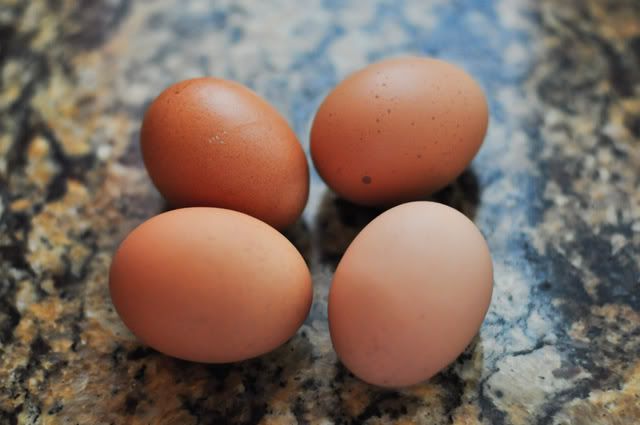 1 1/3 cups milk



2 T. Butter, melted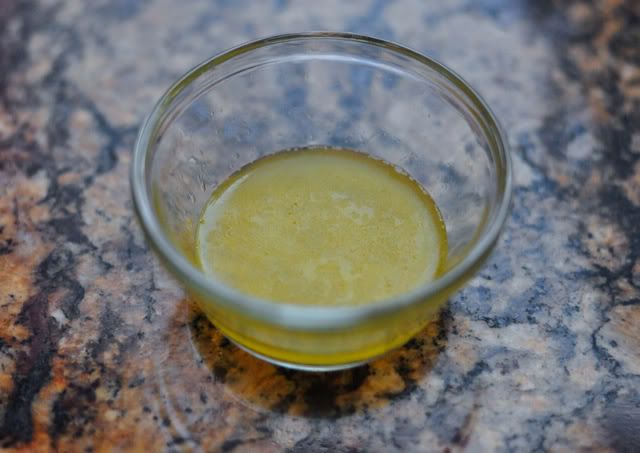 1 c. Flour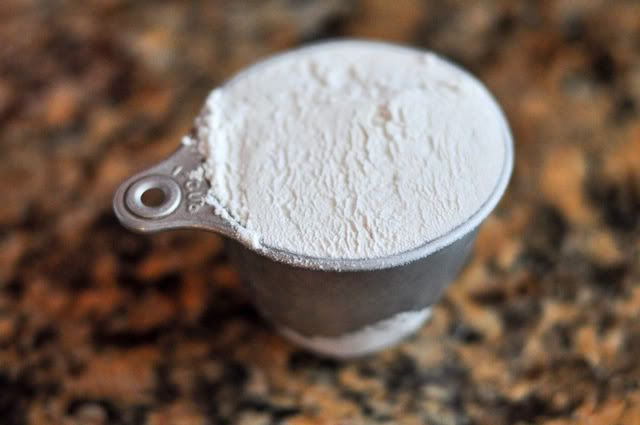 2T. Sugar



1/2 tsp. Salt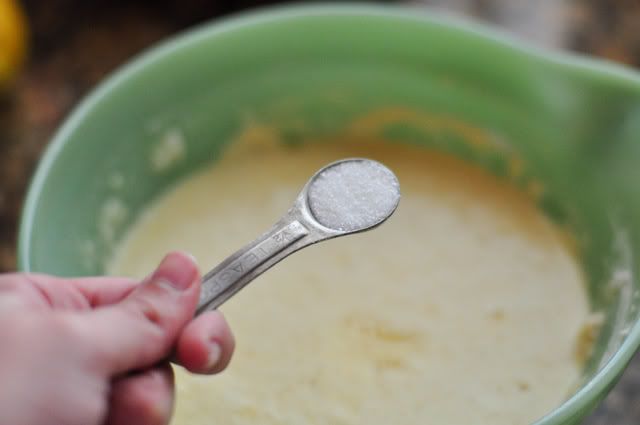 Whisk together eggs, butter, milk, four, sugar and salt until smooth



Now get your fancy crepe maker out and let it get warmed up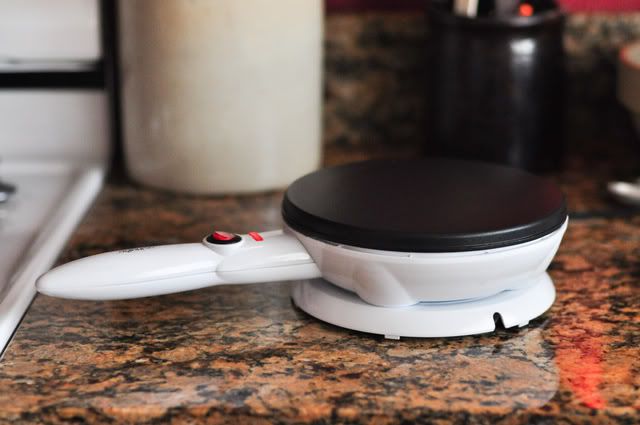 Pour your batter into the nice little tray provided



When the crepe maker is warm, lift it off the base and dip it gently into the batter



Make sure you get a nice even coat, return it to the base and let it cook



Once the edges cook and start to harden, use a spatula to flip the crepe over and quickly brown the other side (this one got a tad too brown)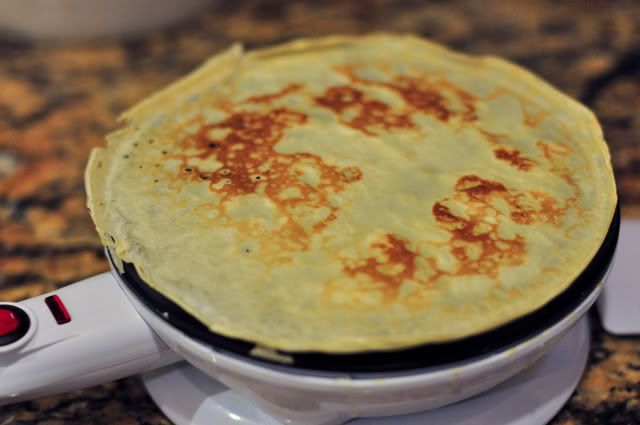 Before long you'll have a nice stack of crepes ready to fill



For the California Crepes Benny you'll want to:
Chop up some bacon and throw it into a warm skillet



and cook it until it's nice and brown



While the bacon is cooking slice up some tomatoes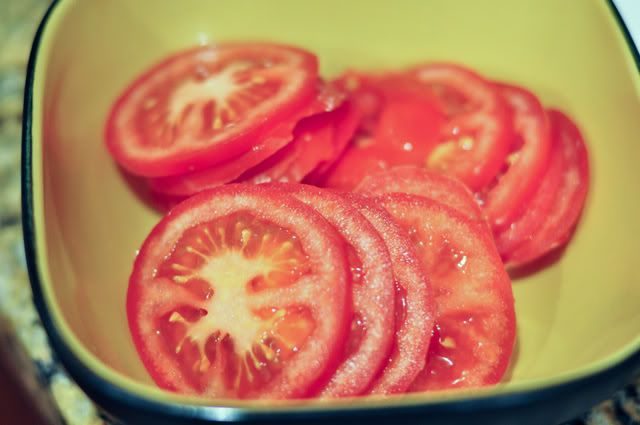 Avocado



Once the bacon is done remove it from the pan and let the grease drain off



remove most of the grease from the skillet leaving just enough to fry up some eggs



When everything is done get your crepes and layer them with an egg, some bacon crumbles, slices of tomato and avocado and we even added some shredded cheese just for fun



Since we're doing eggs "Benny" we made some hollandaise sauce to top them with. I found the easiest recipe ever for hollandaise on the Pioneer Woman's website and it turned out perfect.

First, melt two sticks of butter in a sauce pan and let it get nice and bubbly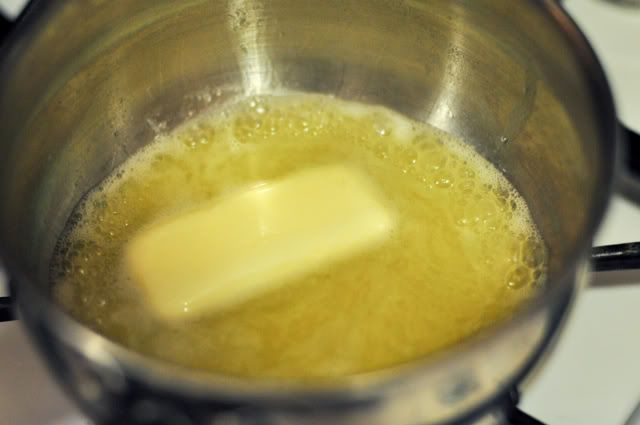 Then place the yolks of three eggs into a blender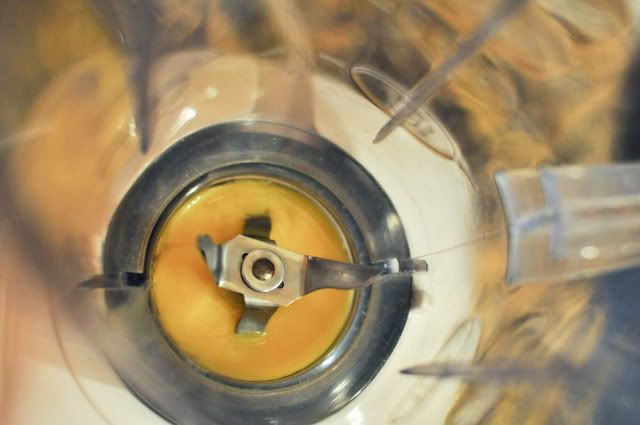 Now here's the best part, turn the blender on, so the eggs are moving, and slowly pour in the hot butter (this keeps the eggs from cooking in clumps and you from whisking eggs furiously in the sauce pan trying to prevent the clumps)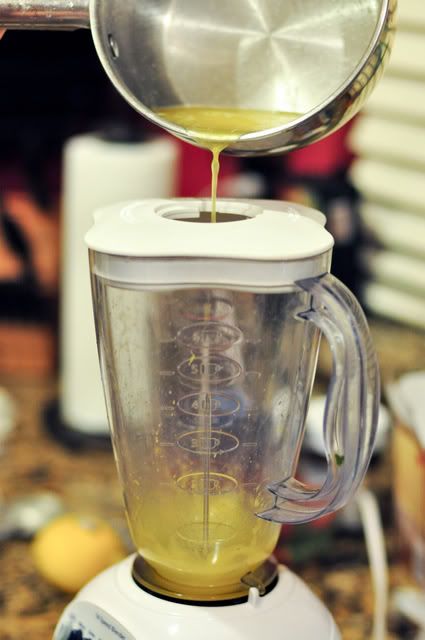 Next, while everything is still blending add some lemon juice and some cayenne pepper. (The recipe calls for the juice of one lemon - but that was a little tangy for our tastes so when we made it again we only used about a half of a lemon)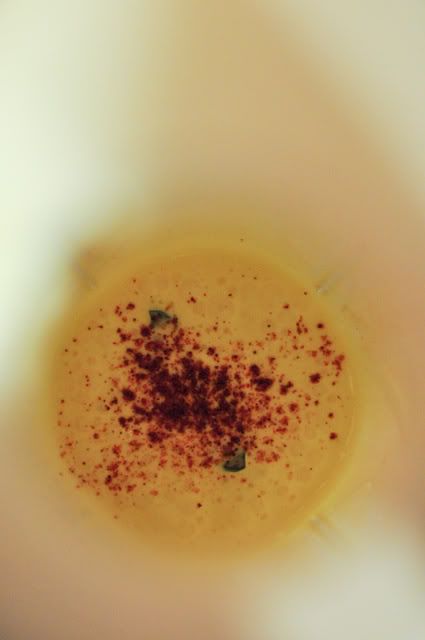 And that's it! Hollandaise!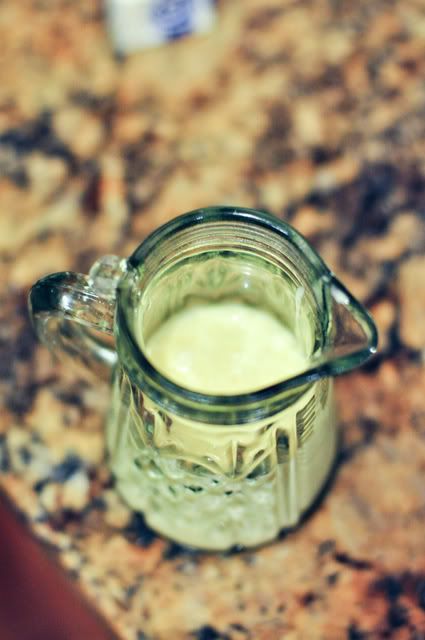 Now fold your crepes, flip them over, and top with your fresh hollandaise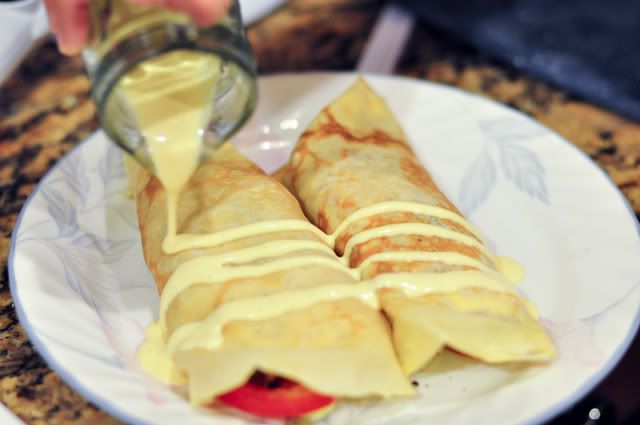 and enjoy!