Wednesday, August 31, 2011
Monday, August 29, 2011
We had such an awesome last minute mini vacation last weekend! We headed out Friday after work to visit Benson's brother in Grover Beach, CA and then headed out from there Sunday evening and met up with his Sister and her family at DISNEYLAND for a couple of days.
We had a ton of fun visiting Tanner and Shelly and two cute nieces who we don't get to see too often. We ate lots of yummy food (like
Slo Doughnuts
) and hung out at the beach enjoying the cool weather.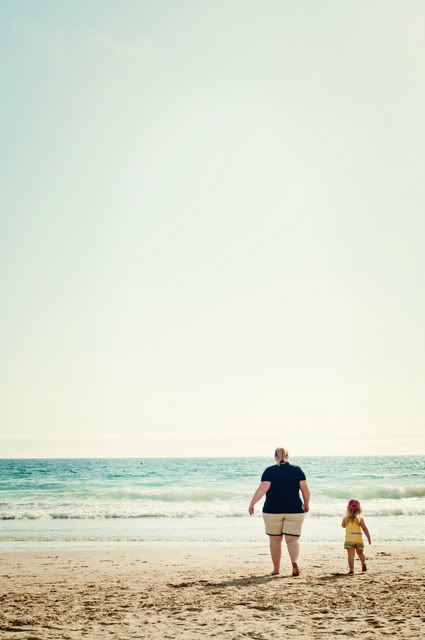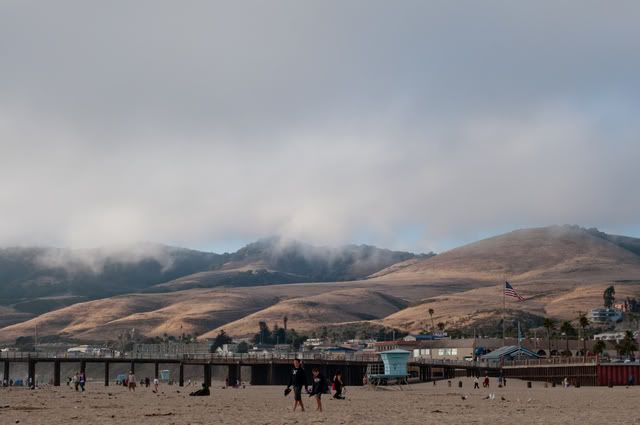 It was much warmer (a little too warm) once we got down to Disneyland but we had lots of fun anyway! I couldn't ride most of the rides but it was still fun to be there, relax and do all the fun kid stuff.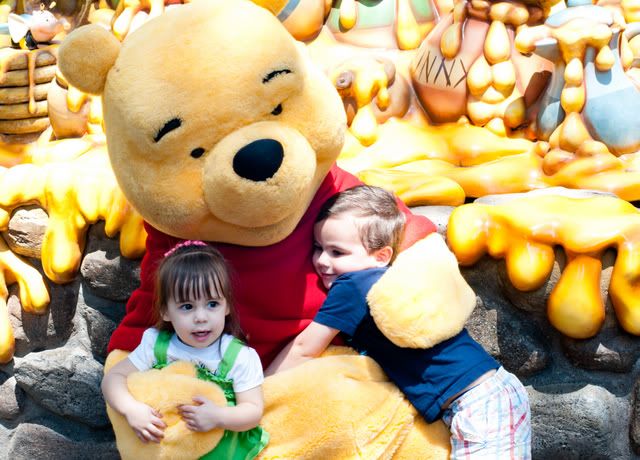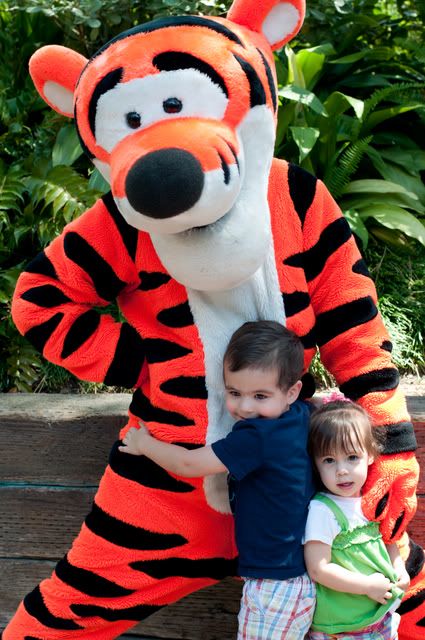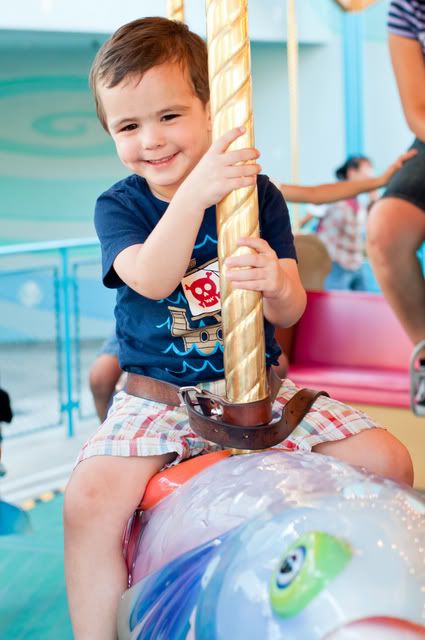 Even the driving was fun! Benson and I are so busy we don't really get a ton of time just to hang out so having several hours in the car with just the two of us was fun.
Friday, August 26, 2011
Friday, August 19, 2011
Thursday, August 18, 2011
Wednesday, August 17, 2011
Tuesday, August 9, 2011
Monday, August 8, 2011
Thursday, August 4, 2011
Tuesday, August 2, 2011