Mom: Should we stay still?
Me: Yes
Mom: Okay *starts swinging*
Me: No, I said don't move, now smile




Me: You look mad, try again...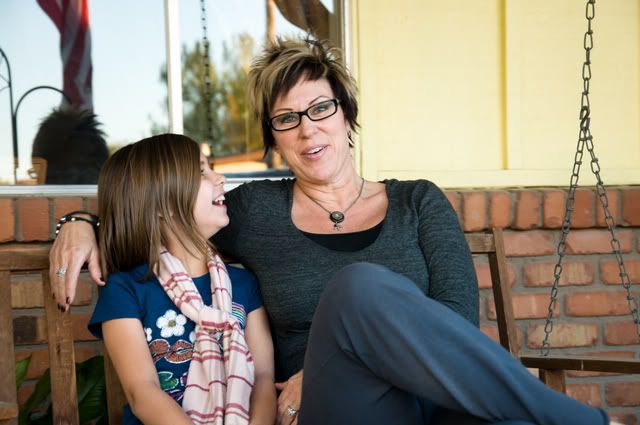 Me: Hmmm - not quite...




Mom: I don't like that one - let's take another...
Me: Okay, let's do a funny face since you have a hard time smiling




Me: WHAT?! You were supposed to do a funny face!
Mom: I did
Me: No.. that's a perfect smile - next time I tell you to smile, do that...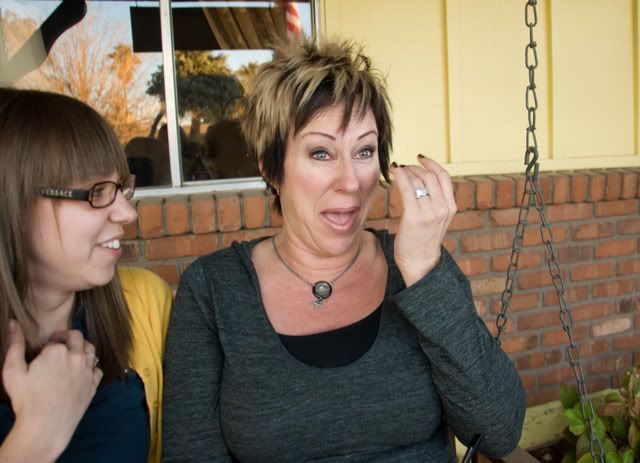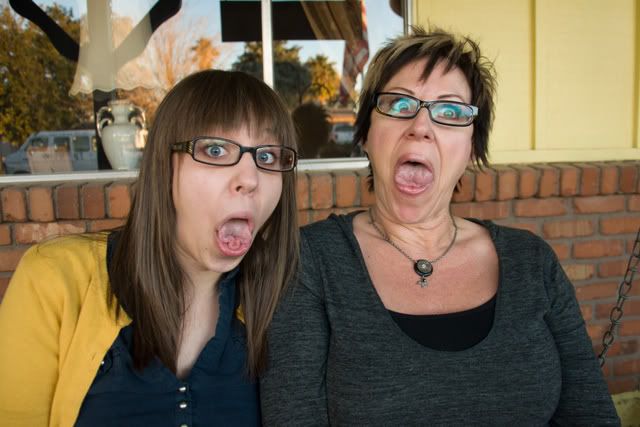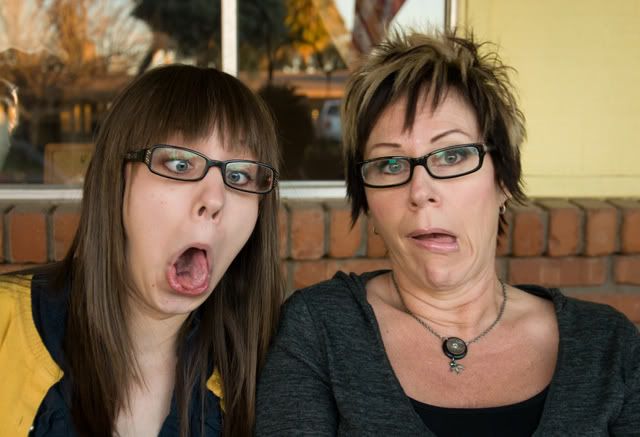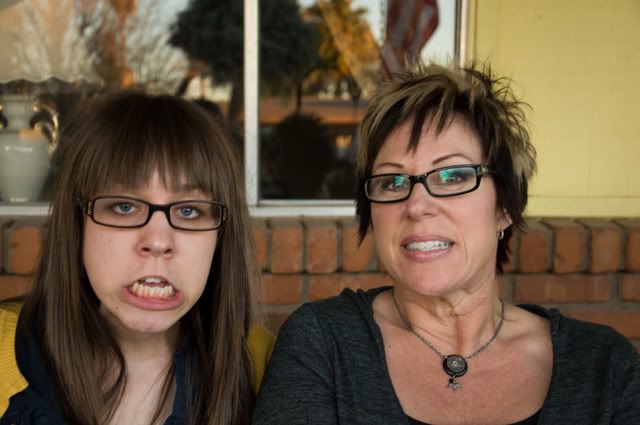 Me: Okay now do that "funny" face again where it looks like your actually smiling...




Much better!