One of Benson's brothers and his wife and kids moved up to Lakeside in December - we were sad to see them go but we're not gonna lie - they're really fun to go visit! It's like having a family cabin since they're nice enough to let people crash there pretty much all the time.

After we went whitewater rafting a couple of weekends ago we decided to spend the night with them since we were already half way to their house!

We had lots of fun playing with the kids, eating pizza and staying up late listening to Heidi snort from laughing so hard.

Sunday afternoon I had a "picnic" in the backyard with the kids - it was such a beautiful day!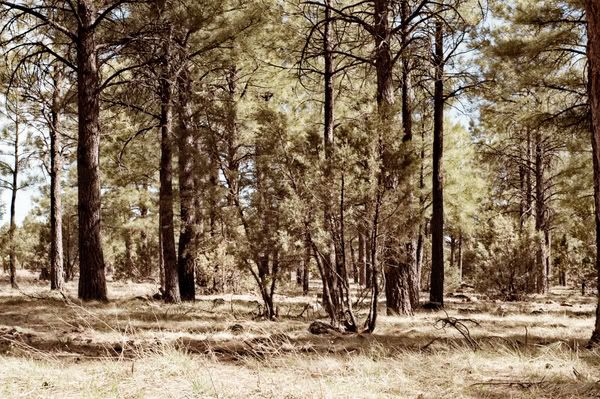 Can you imagine your backyard looking like this?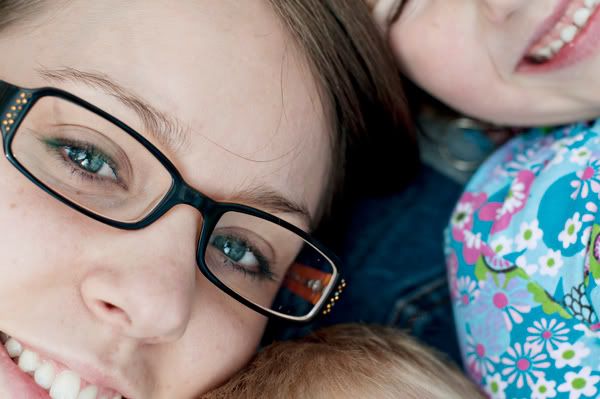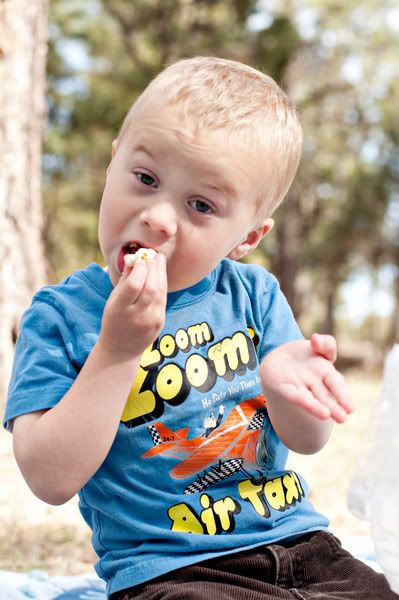 For our picnic we ate kettle corn I brought up that we got at a baseball game a day or so before. Jake ate tons of it and kept calling it the Baseball Popcorn.

When we were packing up to leave he asked me "Do you think you're gonna take your baseball popcorn with you?", so I let him keep the rest.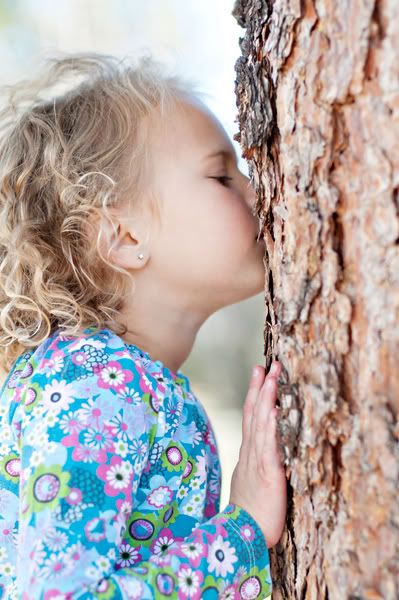 I showed Maesyn how the pine trees smell like ice cream.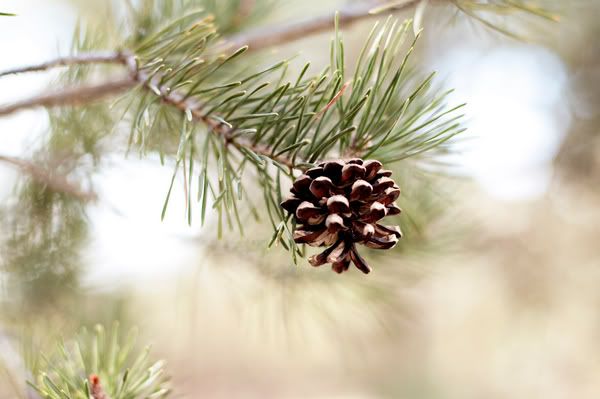 Kids don't get much cuter than this...