Here's a few of my shining moments this week:

- Going to dinner at Ling & Louie's for a double date with my parents. (you should try this place - it's awesome!)

- Getting this adorable headband from my momma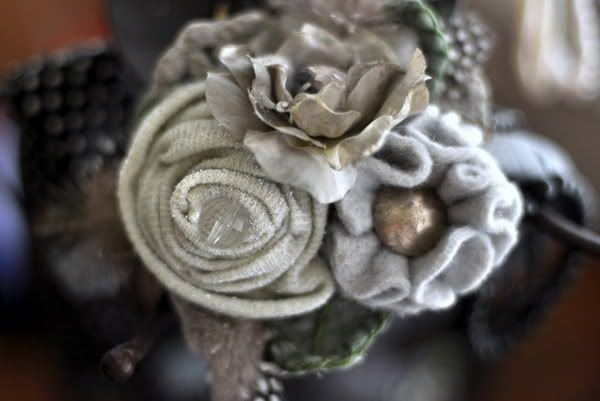 - Watching our garden grow!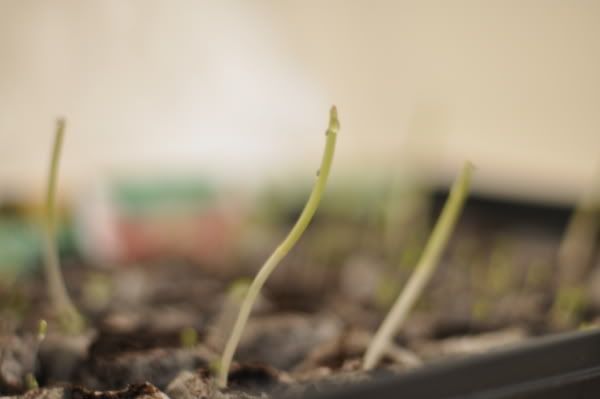 - Going to the Temple and seeing lots of old friends (including my most favorite Seminary teacher from high school)

- Enjoying Benson deciding late last night we needed an ice cream run and getting my favorite flavor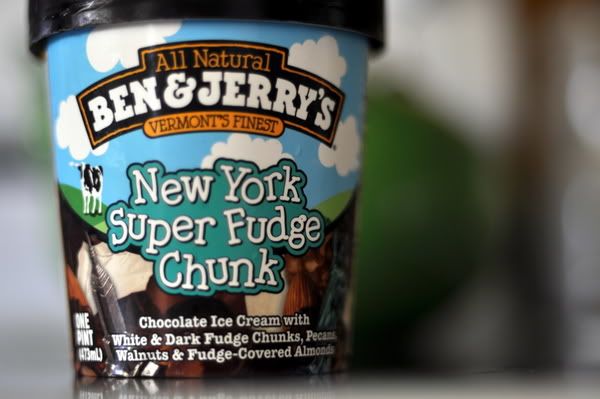 - Eating almost all of said ice cream in one sitting

- Celebrating Friday and Spring Break next week, no school for Benson = more time for us to hang out!!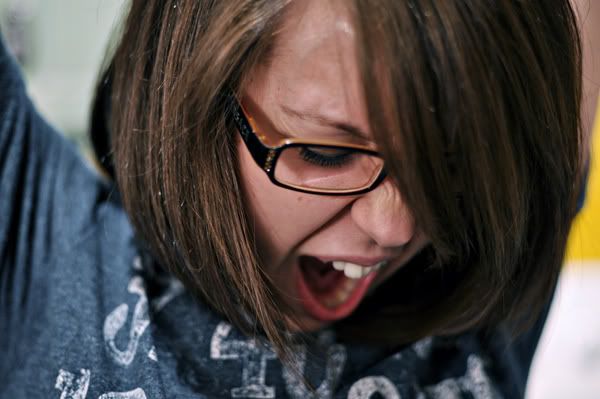 This weekends looking good already!