One day I'll finish posting the pictures from our big trip this summer...until then, here's some pictures from our trip (in August) to San Luis Obispo to visit Benson's brother Tanner. It is a gorgeous spot in California, probably one of my favorite places there!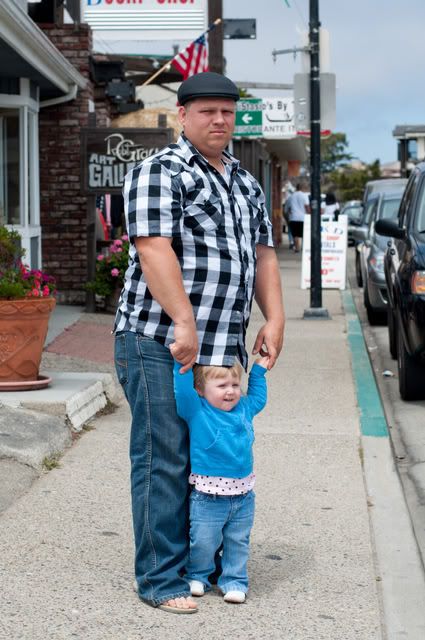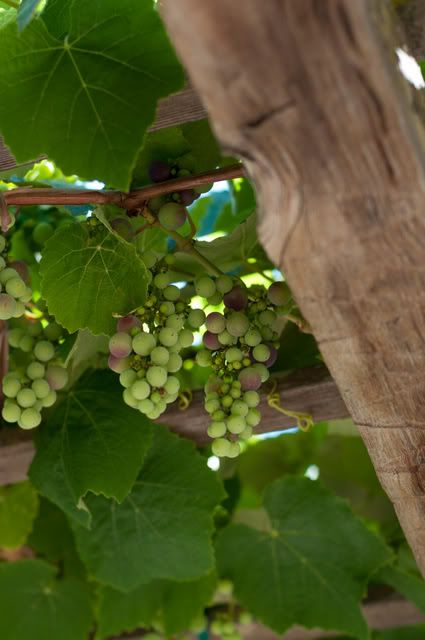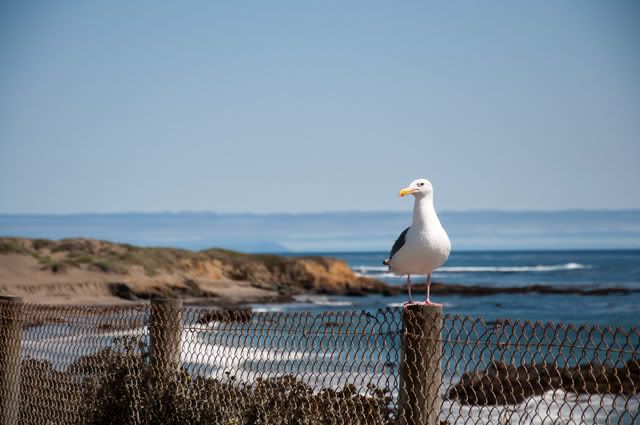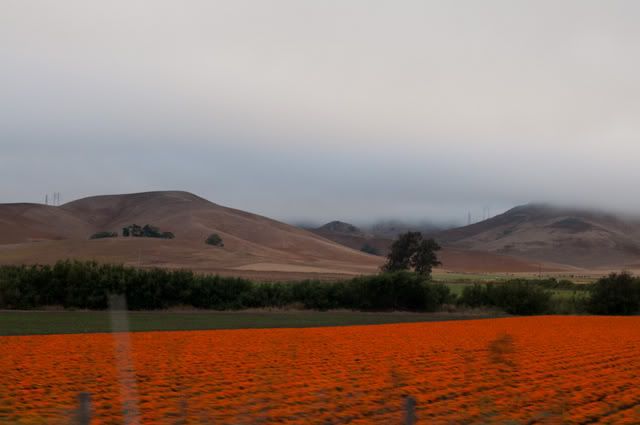 While we were there we ate a LOT of delicious food!
We also visited Hearst Castle which was incredible. This is called the Neptune pool the columned structure along the back of the pool is an original structure moved from ancient Greece to this pool. They also had original artifacts from the pyramids in Egypt - to decorate their fountains of course.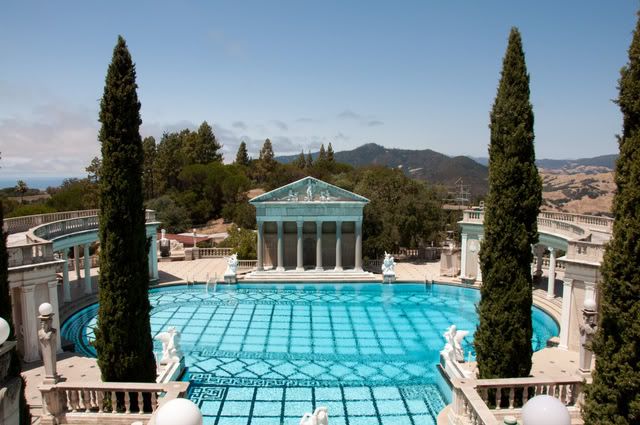 This is the smallest guest house. It's
only
around 10,000 square feet.
The main house or the "Casa Grande"
The dining hall was used when the sets for the "great hall" for the Harry Potter movies were being created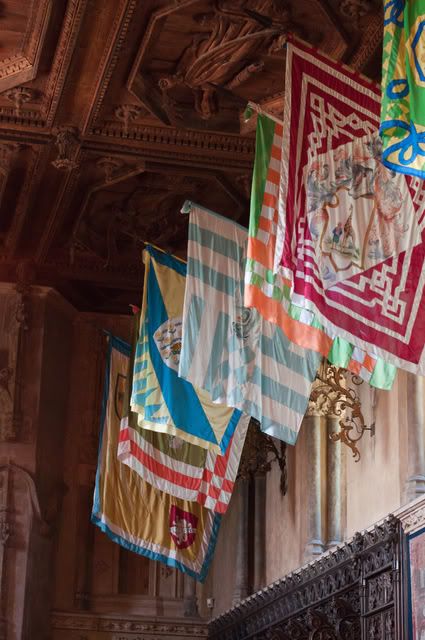 The indoor Greek pool. The entire pool is 10 feet deep (no shallow end) with a diving platform built into the back wall (you can see it in the archway) and tiled with 1 inch blue and 24 karat gold tiles.