For the first stop on the cruise we spend 2 days in Puerto Vallarta zip lining through the jungle and swimming in a jungle creek - it was gorgeous!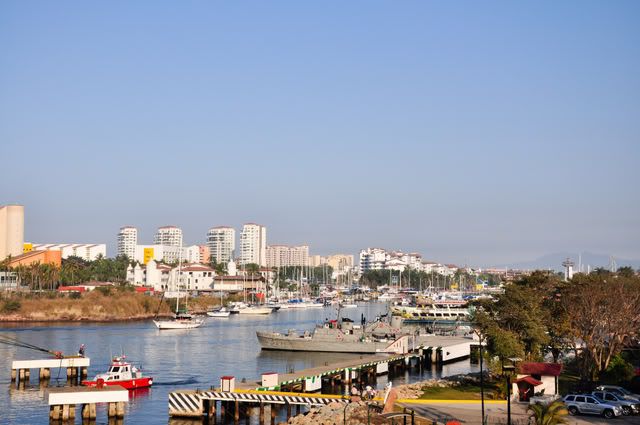 Restraunt we ate at after our zip line tour - delish!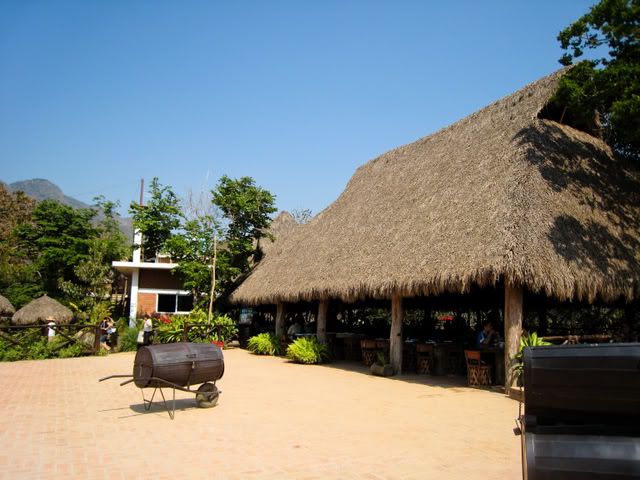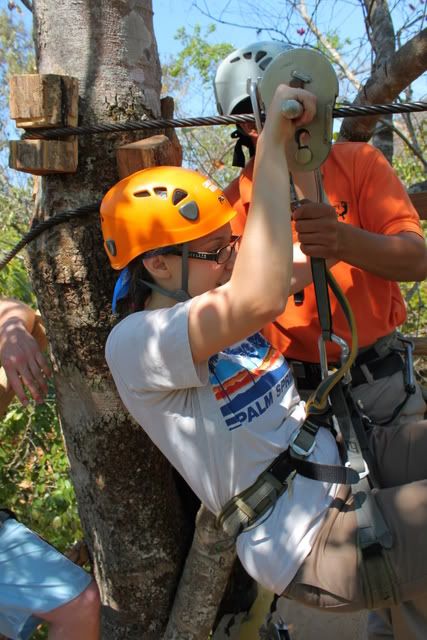 This is me getting instructions on how to hang upside down- it was SO awesome!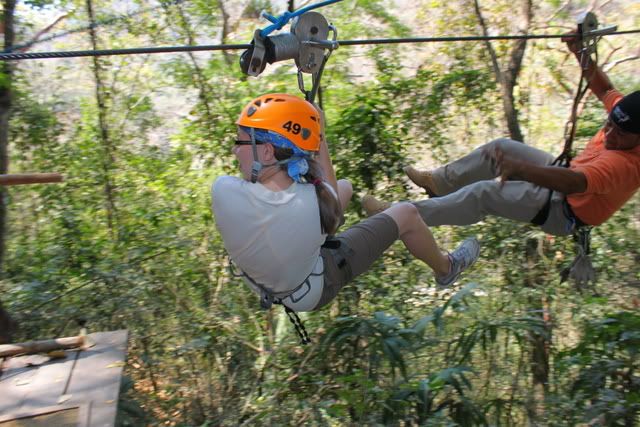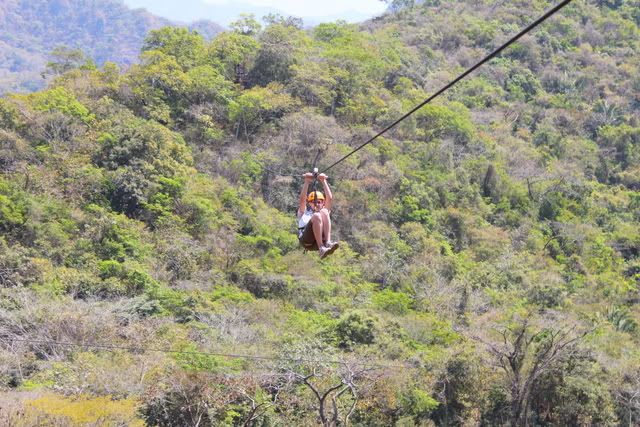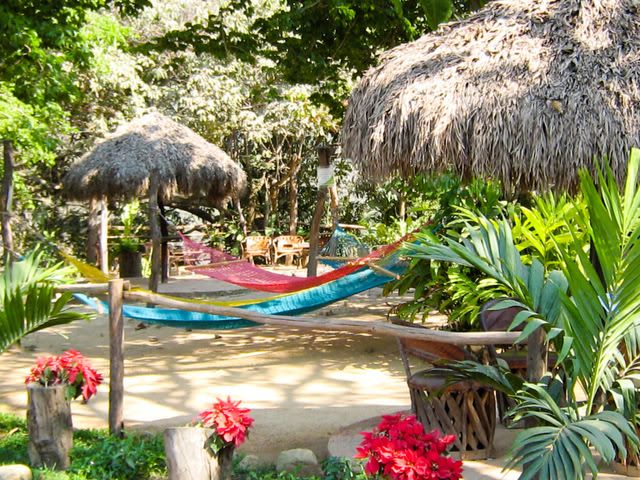 Our ride up and down the mountain we zip-lined on - it was a real life "Indiana Jones" ride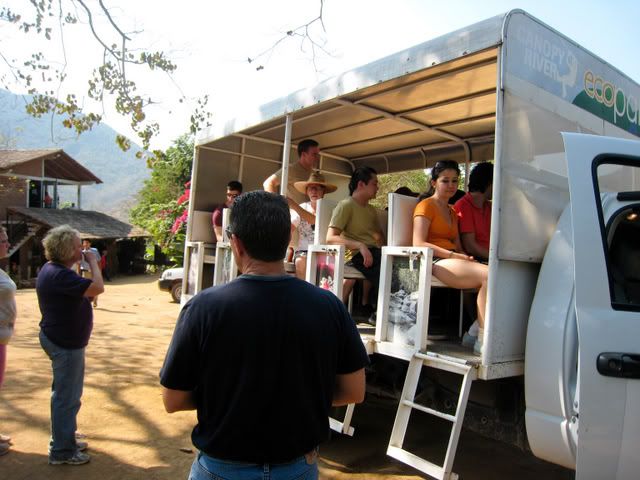 We got SO close to this bus while driving down this tiny mountain road - the face you see in the window is a reflection of the lady sitting in OUR truck in front of me!



The hotel my parents stayed in on their honeymoon - it was their first time back to PV since!