May was the month for graduations! Benson was first with his graduation from ASU! This was SO exciting for the both of us since it means more time together and more time to work on our house - both of which have been awesome!


My grandpa saw a similar cake to this one and decided Benson needed one for his big accomplishment.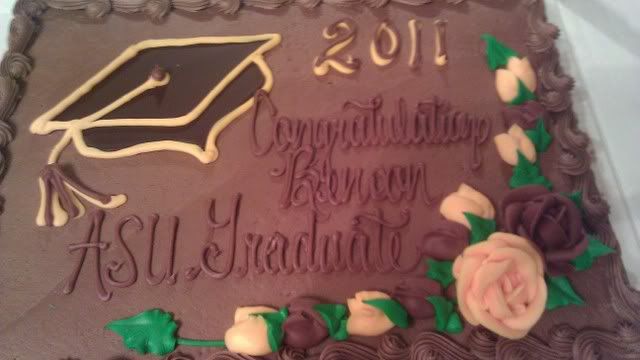 Benson's sister Brittany also graduated with her LPN and his little sister Kourtney graduated from Mesa High. She is the ninth of nine kids to graduate from Mesa High as well as the third generation on both sides of the family! She was also in the top 20 over her class so it was definitely an exciting time! It was fun to have most of the family in town so we could all hang out and celebrate with her.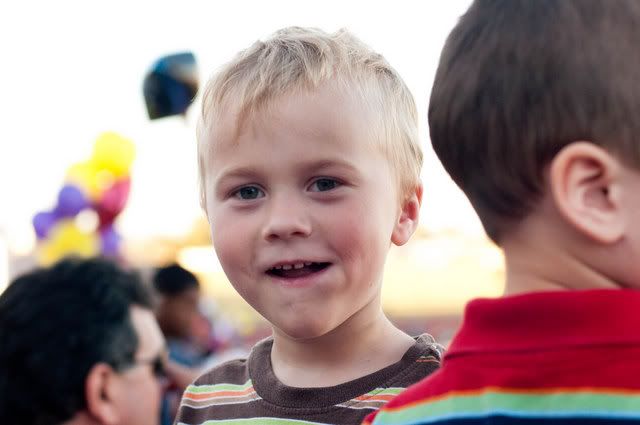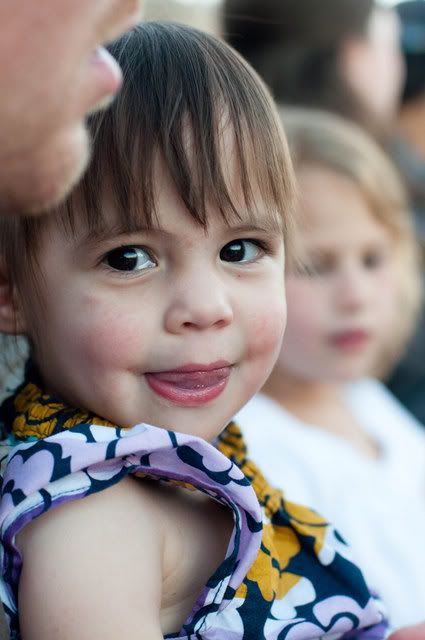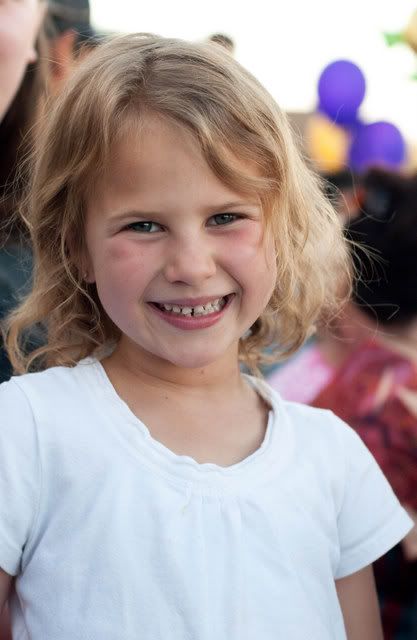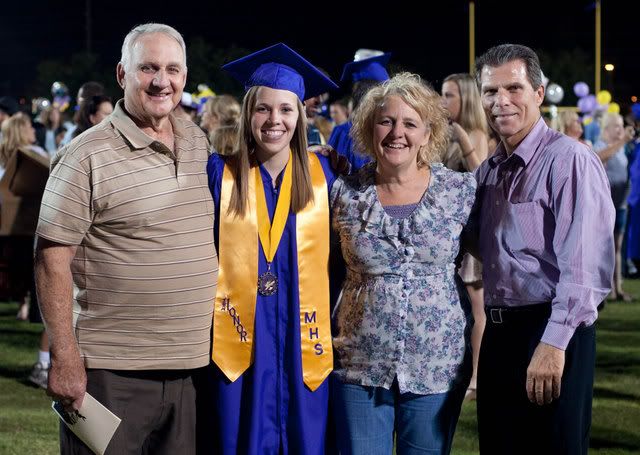 (Three Generations!)