One of my favorite Christmas traditions is our annual "Cookie Night" where the whole family gets together, my mom bakes a billion sugar cookies, and we all go crazy with frosting and sprinkles until they are all decorated.
Then we spend the next few days gorging ourselves on our beautiful creations. It's awesome.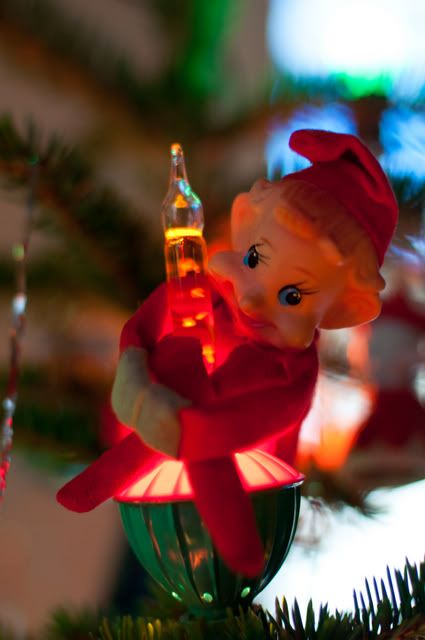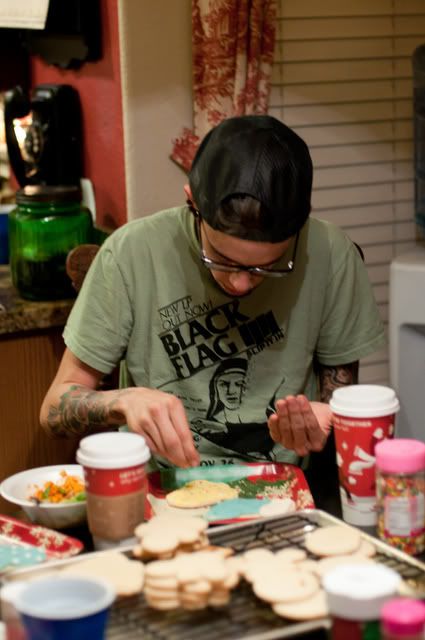 Merry Christmas Eve!