Late, but not forgotten!
My mom and niece share a birthday 2 days after Christmas, meaning that with holiday craziness it doesn't always feel very special. So this year we celebrated late to make sure they both got to feel as special as well all think they are.
Now that our house is pretty much completed (inside at least) it was fun to have the family over to celebrate with us. I got really excited and decorated with a bunch of balloons, a banner, streamers, and even made them some fun party hats.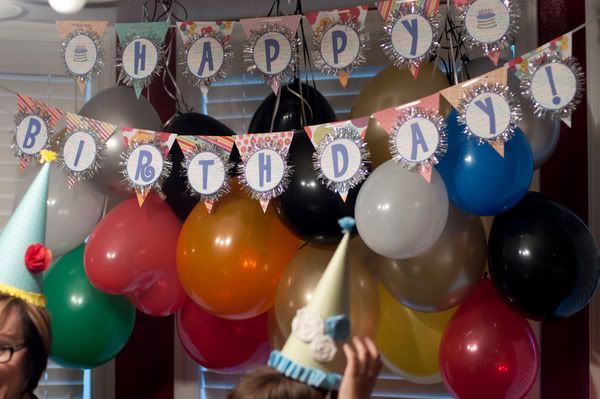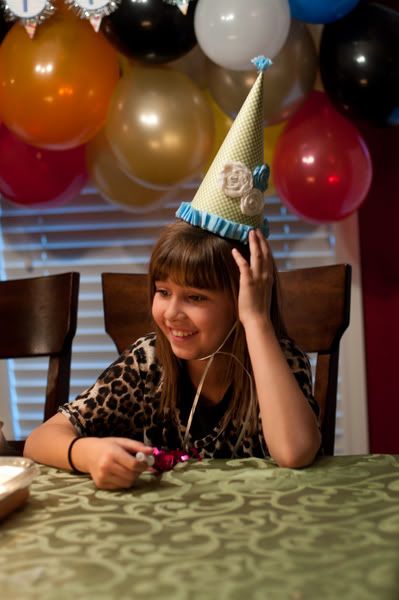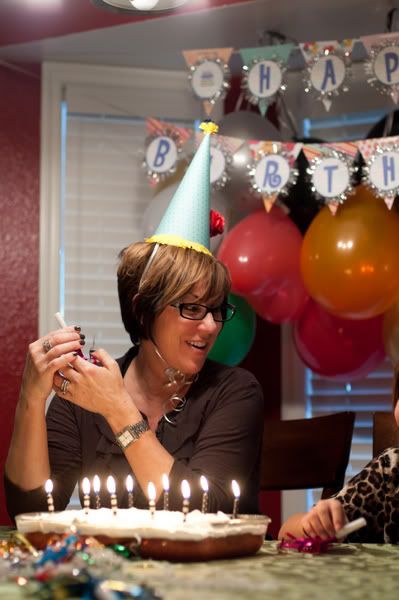 Happy Birthday girlies - we love you!