We are lucky to have family that lives up in the beautiful white mountains that let us visit pretty much whenever we want to. As the summer heat set in we escaped up to visit them and enjoy the nice weather.

Abby loved playing in the backyard and watching the boys start building a swingset.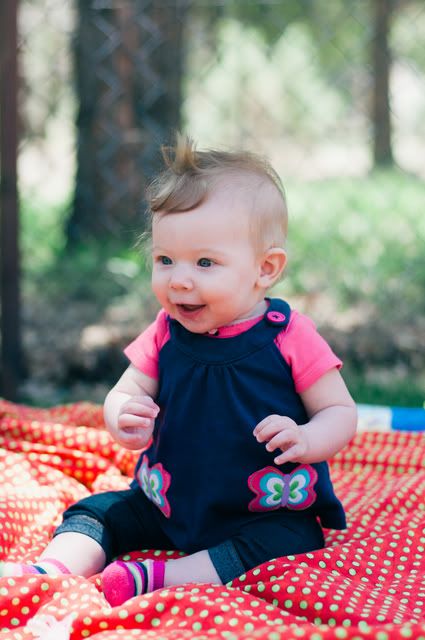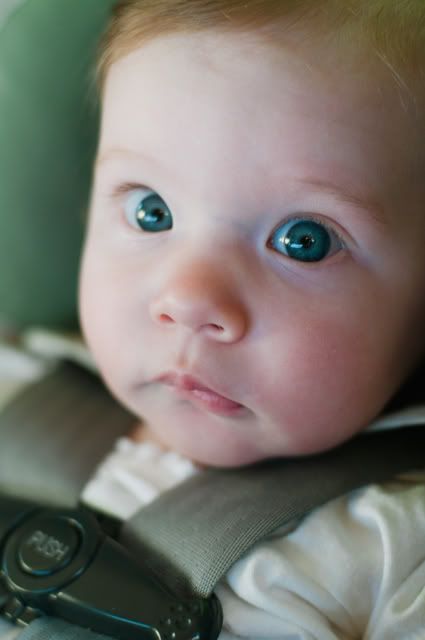 After one of my (several) long naps I creeped around the house and snapped some pictures of the little things that make their house a home.