We had another visitor this past weekend - my baby niece June!
She's the first of three nieces born this year and she now lives in Utah so this was the first time the three of them have been together - so of course we got them together (as well as the other nieces and nephews) to get some pictures!
I have pretty much the cutest nieces and nephews ever.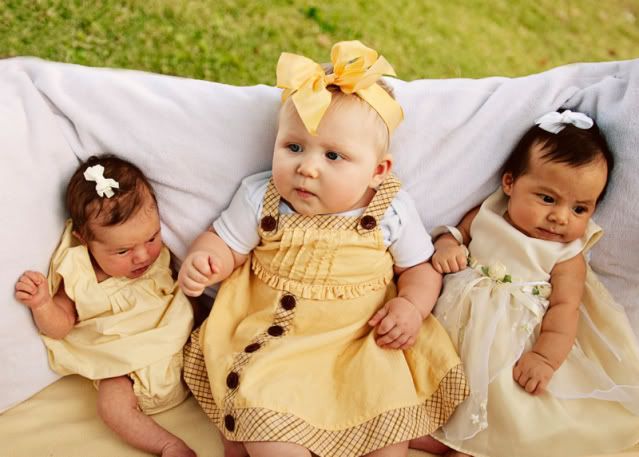 The three new babies of the year. Mikah, June & Aubrey


Mikah is brand new and oh so tiny (and sleepy)


Aubrey was born in August and was making the most hilarious faces.


Little miss June is 9 months old and getting so big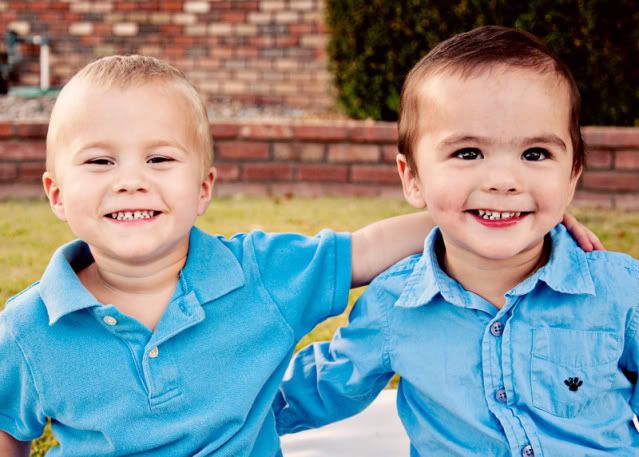 I was lucky to catch these boys while they were being nice :)
Maesyn, the oldest, who was the best model. She posed this herself, it was one of her many ideas.

All together, and all smiling (almost)

**A little bit of the right side of the images is getting cut off because of the layout, I am too lazy to fix it right now - so try to pretend there aren't portions of arms or legs missing :)