Free stuff. Seriously. I get it all the time. It is honestly the best part of my job.
Contests, giveaways, lunch meetings... they're always going on and they're always fun to win.


You may remember last year when we got to go Whitewater Rafting for an HP contest I won at work... well this year the contest was an "extreme" Hummer tour through the desert and we got to go again!


We met for the trip at a 19th century cowboy town in Pioneer, AZ (I highly recommend it for any large event - it was awesome!)


We played "cowboy" games: the hatchet toss, lassoing, quick draw and of course archery where Benson gained the nickname "Robin Hood" for the day. They then fed us lunch and we headed out in the hummers!




It was a pretty intense four hour ride through the desert... think the Disneyland Indiana Jones ride for 4 hours straight - but it was SO much fun.

You can't really tell but in this picture we're headed almost straight down this hill...




They stopped a few times along the way to tell us the history of the location - this was a really neat spot where the chief of the indian tribe lived - there are still rock walls standing from when they inhabited the area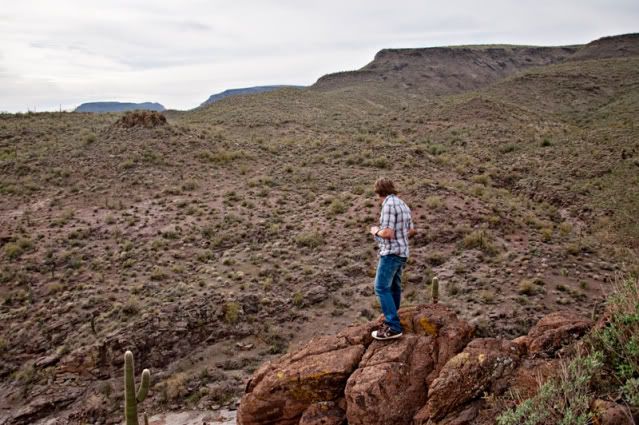 After the tour we went back to the "ranch" for dinner, cowboy singers,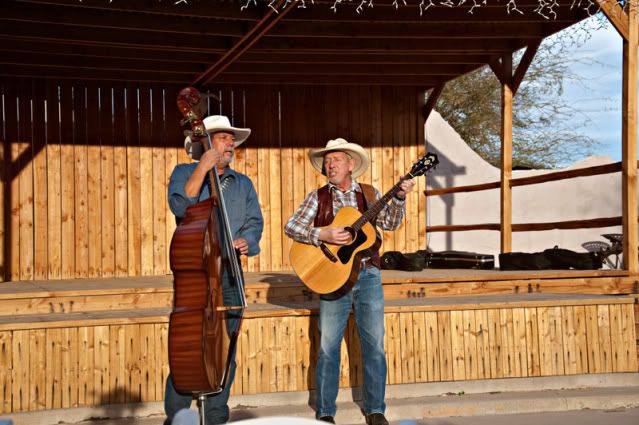 and Native American dancers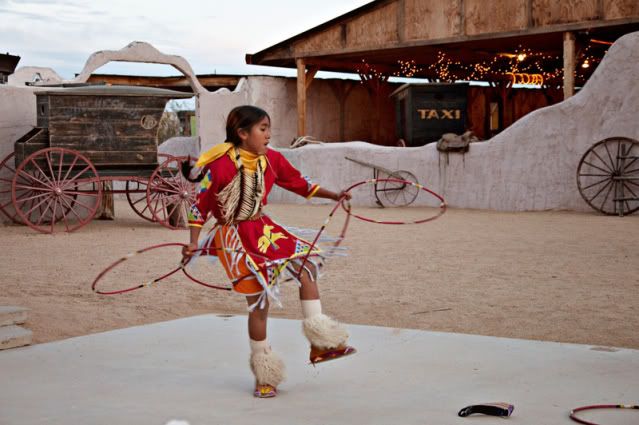 all of which were very entertaining.

The night ended with s'mores by the bonfire and getting to see the Orion Nebula and Jupiter through a fancy schmancy telescope.

We're crossing our fingers that next year's trip is skydiving! :)