This baby girl is already spoiled as can be. We were lucky enough to have two baby showers which were both amazing. The first was thrown by my sweet sister-in-law Natalie with help from my awesome in-laws.







...and the food was enough to make me go back for thirds (okay fourths)...
with fresh whipped cream, fruit, and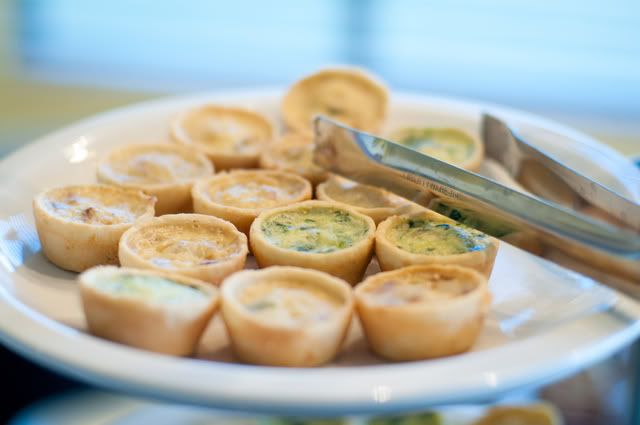 fruit parfaits with home-made granola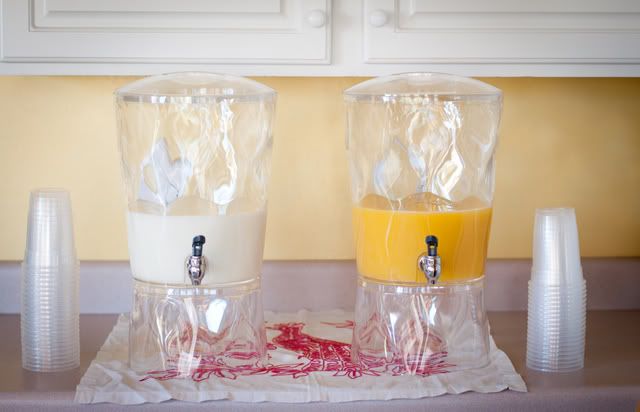 Milk & OJ

"Guess the powder" game - this one was hard!
I had such a fun time catching up with friends and opening up all of the wonderful gifts for this baby girl. There is nothing like a baby shower to make you realize how much you are loved
♥