My second baby shower was thrown by my best friend Ashley, her mom (my momma #2) and my mom. It was just as amazing and perfect as was the first.


Pretty decorations
Build your own slider bar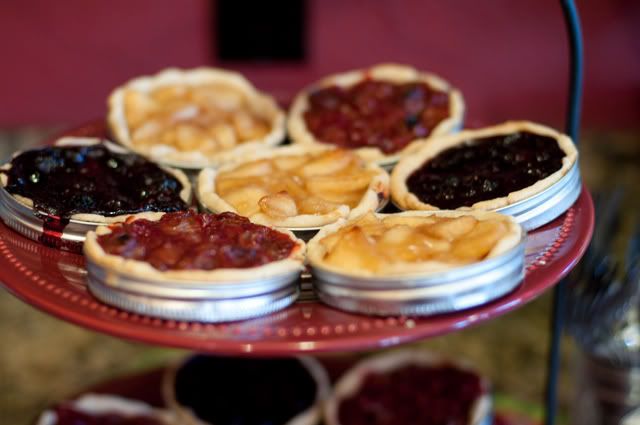 Mini pies (Apple, Cherry & Mixed Berry)
Home made peppermints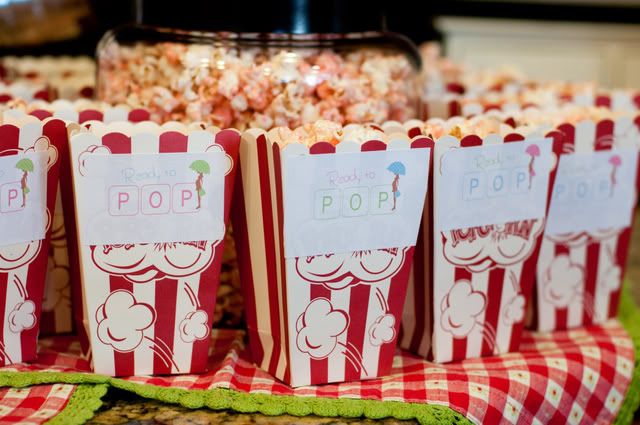 Pink Kettle Corn
and Strawberry Lemonade

Fun games like baby trivia and "name that baby"
And of course Abby was spoiled with a ridiculous amount of adorable clothes, blankets etc. all of which I can't wait to put on her when she finally arrives :)