The second day in Omaha we went to the zoo - it was so amazing. The trip was worth this alone, but silly me I forgot my camera. I almost cried about it because I'd heard so many amazing things about the zoo and it was Abby's first time going to a zoo...but, I didn't cry and we all had an amazing time. We spend all.day. there (open to close) and still didn't see everything.

After the zoo, Benson's mom and dad wanted to go to the Temple so we dropped them off there and had a picnic in the park where we took 10 billion pictures of Abby and I made Benson push me on the merry-go-round. These were my favorite growing up - then Arizona got all pious about their playground equipment and decided they were too dangerous for our playgrounds and took them out. As soon as I saw it I knew I had to ride it for old times sake. Yes, I looked like a complete fool - but I was a very happy fool.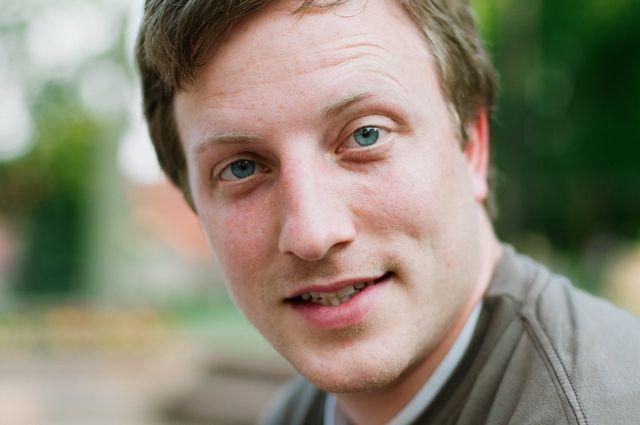 This hairstyle has been officially dubbed my "humidity hair"
These next two pictures are quite possibly my favorites of all time. Story of my life right here.
This was definitely an exciting night for me - I had commented to Benson the night before that the only thing that could have made Omaha prettier was fireflies. As we got back to the Temple at dusk just before their session ended, we decided to walk over to the nearby graveyard on a hill and watch the fireworks that were being set off from neighboring houses - as I approached the hill I freaked.out. because I saw FIREFLIES. You have to understand that there are certain things I can be really mature about - and other things I just can't help but act like a 7 year old girl. Disneyland, fun parks and fireflies fit into the latter category. I was literally
giddy
sitting in the grass atop a hill with my two loves in the twilight watching fireworks AND fireflies. Seriously - I could have stayed there all night.