Day 3
On day three we slept in late then walked around our hotel area a little more and found lunch and took some pictures.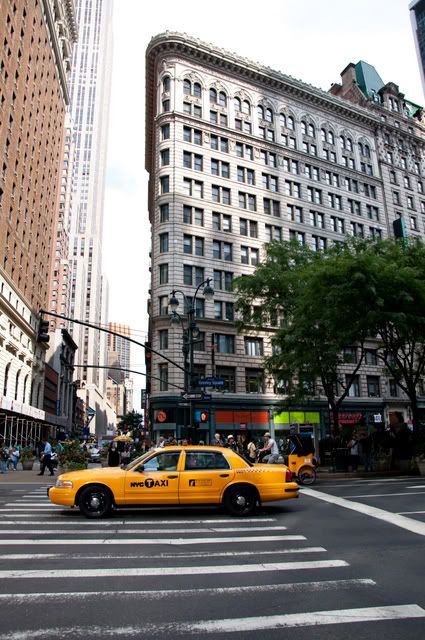 Then we took a couple busses and the subway down to the Statue of Liberty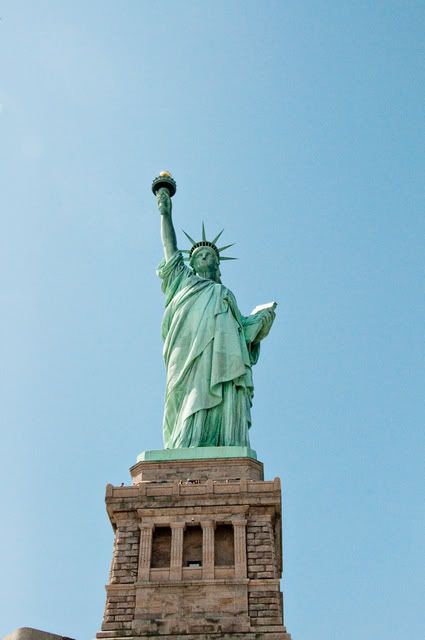 We took the ferry out to the statue and spent a little bit of time there then took the ferry over to Ellis Island. Ellis Island was incredible. It was amazing to hear the amazing stories of the many immigrants that came through Ellis Island. Reading through the process and reading the little stories was very moving and made me so grateful to have been born in America.
After the island we walked around Battery Park and found another piano for Benson to play
Next we walked over to the financial district to see some of the well known places there: Wall Street, NYSE, the Trump Building, the Bull and Ground Zero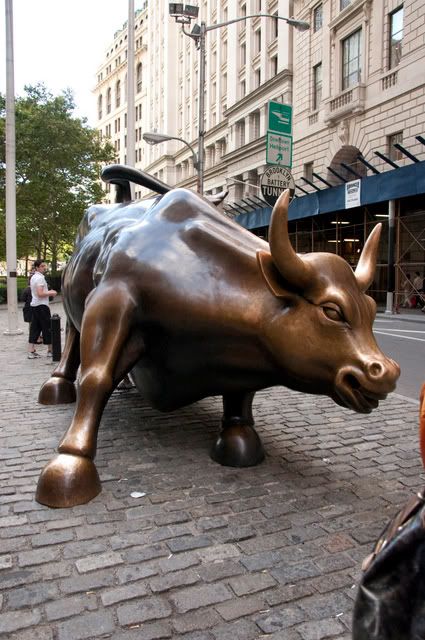 After heading back to "our" side of town and grabbing dinner from a deli (and eating it in Greely Square) we picked up our bags and it was time to leave NY for Philadelphia. We chose to take a bus from Chinatown in NY to Chinatown in PA since they left so often so we could leave when we wanted and it only cost us $12 each.
We arrived in Chinatown off the Subway after 10pm so it was dark and empty. It is not the best part of town and here we are obvious tourists trying to follow a map to the bus and carrying all of our luggage - we might as well have been wearing big red targets on our backs. Thankfully we made it to the bus company and a half an hour later were on our way to Philly in a very smelly bus.
Up next: Philadelphia Day 1