Day 6
We had a long night of driving from Philadelphia down to Virginia so we could make our tour of Monticello the next morning. We went quite a bit out of the way for this tour and were unsure what it would be like - it turned out to be well worth the trip.
We were unable to take pictures inside his home, however, it was absolutely amazing. He was a very quirky man which can be seen all over the house with little innovations including a closet with a rotating rack, a hidden kitchen doorway, and a dumbwaiter hidden in the fireplace mantle that transferred wine from the cellar to the dining room. Many of the items in his house are original including his presidential chair.
Thomas Jefferson rose every day "with the sun" and had many rituals which included making very detailed recordings of the weather, wind direction, and the status of his garden.
His garden and the grounds around his house were gorgeous - it was easy to see why he loved the area so much.
This small fish pond was used to store fresh fish they caught in the river until they were ready to use it.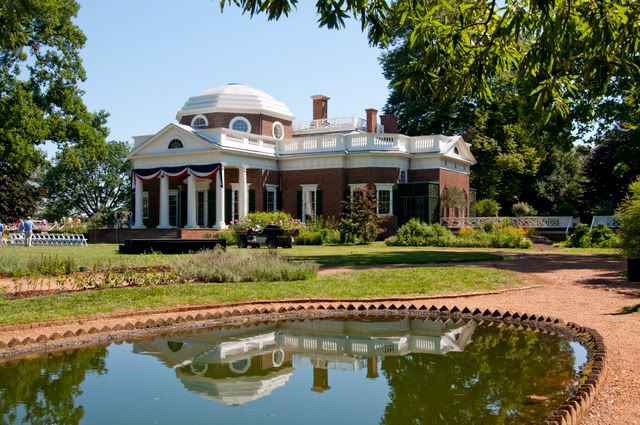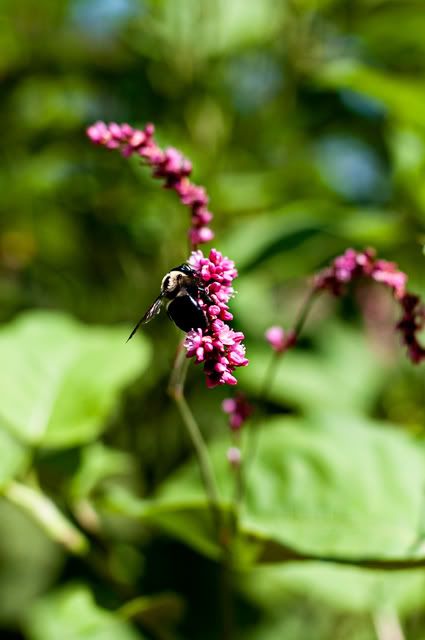 The crab apples were used by Jefferson to make cider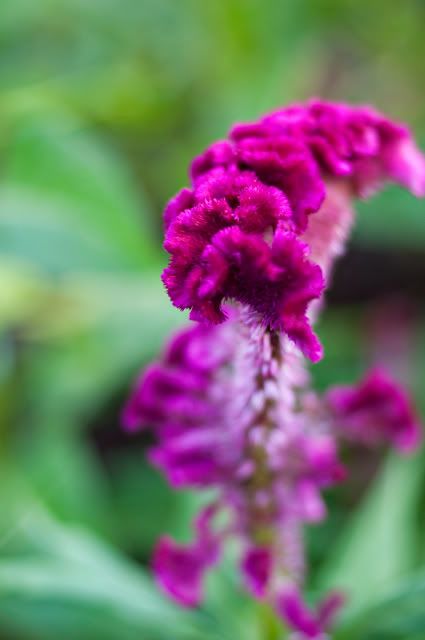 Giant cabbage from his vegetable garden

There is a small cemetery, the Monticello Graveyard, on Jefferson's property where he is buried. The cemetery was started when Jefferson and his good friend Dabney Carr made an agreement as boys that they would be buried next to each other under the large oak tree that stood there. Dabney, who ended up marrying Jefferson's sister, died in 1773 and was the first grave at the site which is now the family burial ground.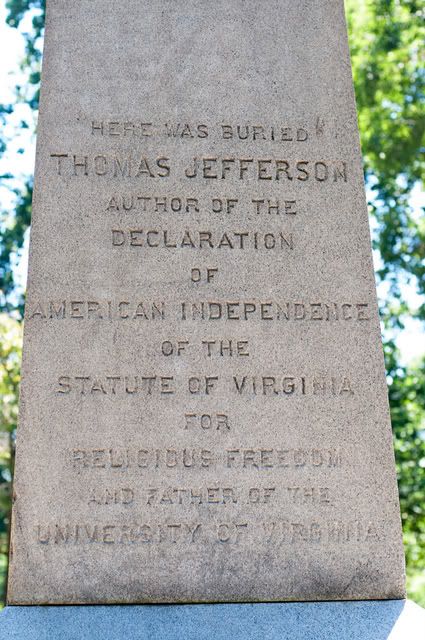 On our way out of town we stopped at a couple of little fireworks stands - the boys couldn't let that opportunity pass them by!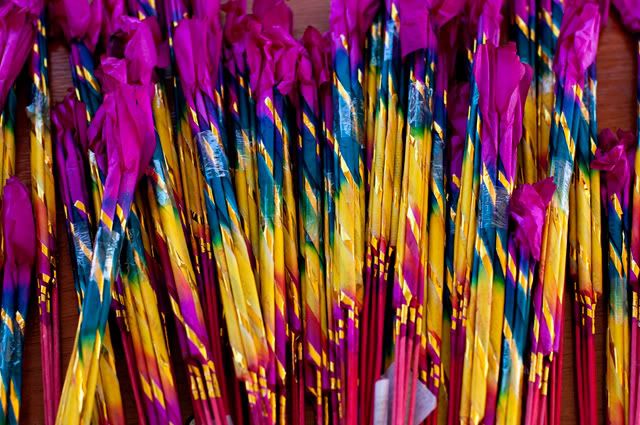 Next up: The 4th of July in Washington DC!